Written by Brittany Chaffee
Category: Learn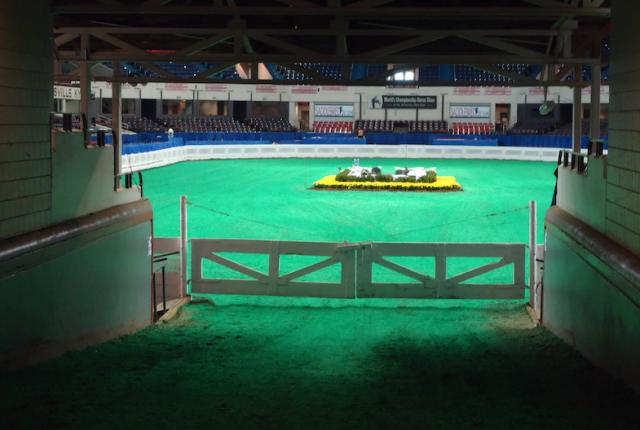 Show season is well underway. By now, everyone has a few classes under their belt, summer is heating up, and the countdown to Louisville is on. Peak show season is often bittersweet, as riders make goals to improve and fall into a groove. If you're showing a new horse, it's likely you understand their quirks and tricks. If you're showing in a new division, it's likely you're feeling confident in its space; excited to take on the last half of the year.
It's easy to get caught up in the day-by-day of showing and forget about the broad spectrum of the experience. Division by division, what is the first thing a judge notices when you enter the ring? Or, during a tough class you want to stick out in, what should you be doing to get to the top of the judges card?
The simple answer? Showing successfully is like a five-star restaurant. It's all in the presentation and a good first impression. And while the general judging specs are important, each judge has a preference.