Written by jennifer w maclean
Category: Learn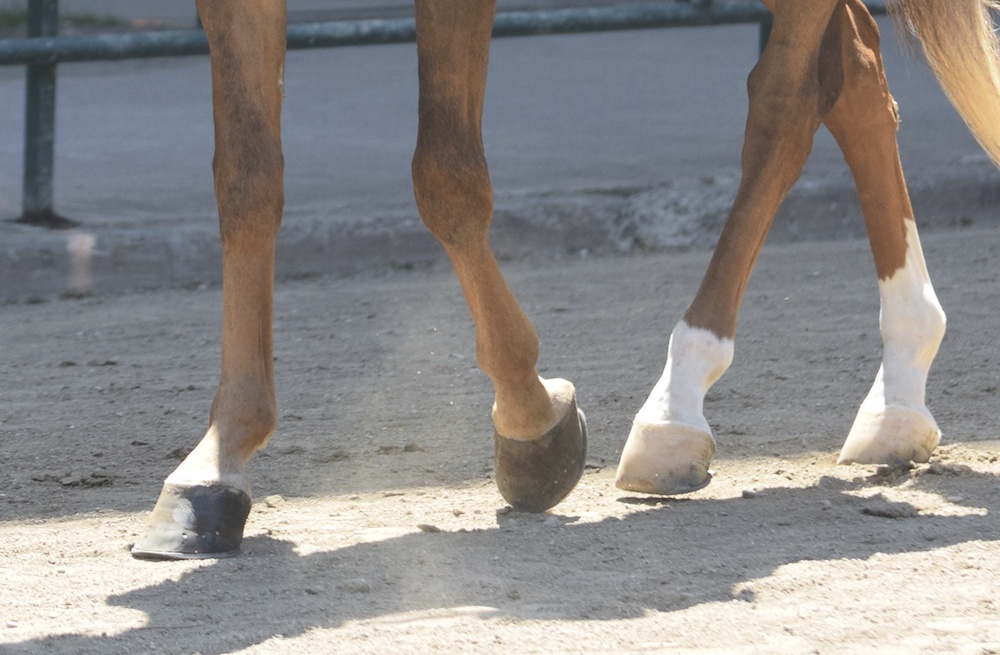 The flat walk is an often challenging and sometimes hated part of horse showing. For horses as energetic and eager as American Saddlebreds, this leisurely gait can seem painfully slow and intensely boring, yet it remains a vital part of the class specifications for the pleasure division.
From horses that jig instead of walking, to riders that employ evasive techniques, everyone seems to be trying to avoid it. But the flat walk should not be dreaded but celebrated – and its importance recognized, but not exaggerated.