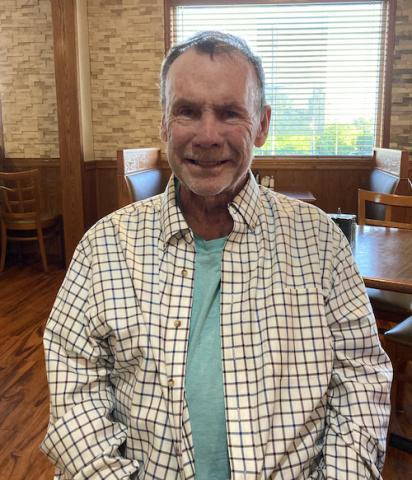 On the morning of September 1, 2023, William Hereford ("Bill") Thompson passed away peacefully at the DeGreefe Hospice House in St. Louis, with his family at his bedside, following a fight with cancer. Eighty-three years old at the time of his passing, Bill leaves behind an incredible legacy as a longtime publisher of Saddle & Bridle Magazine, an industry innovator, an advocate for equine welfare, and a visionary who played a vital role in the creation of the American Saddlebred pleasure division.
Bill was born on July 12, 1940, to Walter and Adele Thompson of St. Louis. Bill always loved horses, following in the footsteps of his father, "Paw Paw," who rescued horses of all types, including a circus Clydesdale named "Moosehead" that made him a hero of sorts in the local newspapers. Bill remembered all his horses fondly, including his first horse, "Princess," who was soon followed by a Saddlebred named "Manna." His first personal purchase was against his new wife's wishes and aptly named Hadhisway. Bill's other favorite horse was Royal Bobbie Sea, or "Irving," who he showed and then retired to his Fieldstone Farm property.
In high school, Bill met and fell in love with Nancy Van Ronzelen, the daughter of Arthur Van Ronzelen, renowned publisher of Saddle & Bridle Magazine. Bill and Nancy were married soon after he finished school at Westminster College in Fulton, Mo. Bill joined Saddle & Bridle in 1963 and advanced to the role of publisher in 1965, continuing his father-in-law's legacy in publishing. Bill and Nancy welcomed and raised two sons, Jeffrey Arthur ("Jeff") and Christopher John ("Chris").