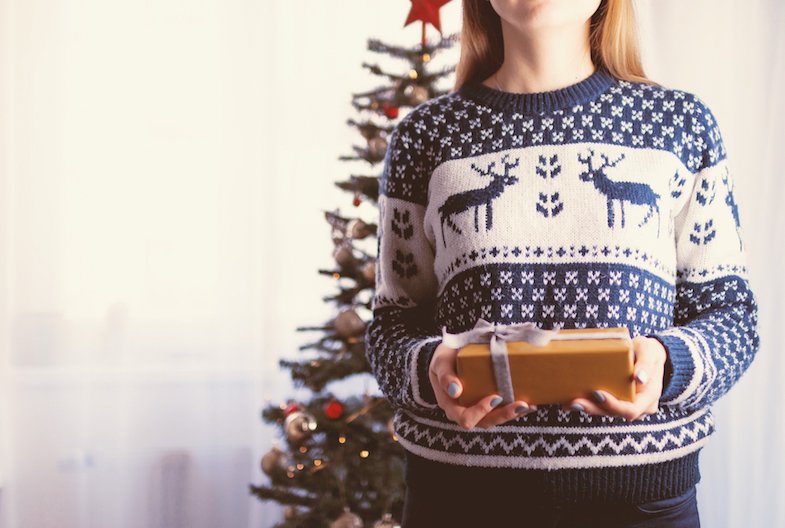 Once again, it's December, which means gifting season! It's that time when you make a list, check it twice and look for gifts that reflect your holiday cheer, appreciation, gratitude and recognition for loved ones and those who make a difference in your life.
If you're one of those people who include your trainer or instructor in your holiday list, we've created something incredibly special to help you choose a gift that will be meaningful and adored, rather than something that might sit gathering dust.
We sent out a call to trainers/instructors on Facebook, and received feedback from 17 brave individuals (15 by survey, two by message) who let us know how they feel about receiving holiday gifts.