5 Memories From St. Louis, Through the Eyes Of Hazel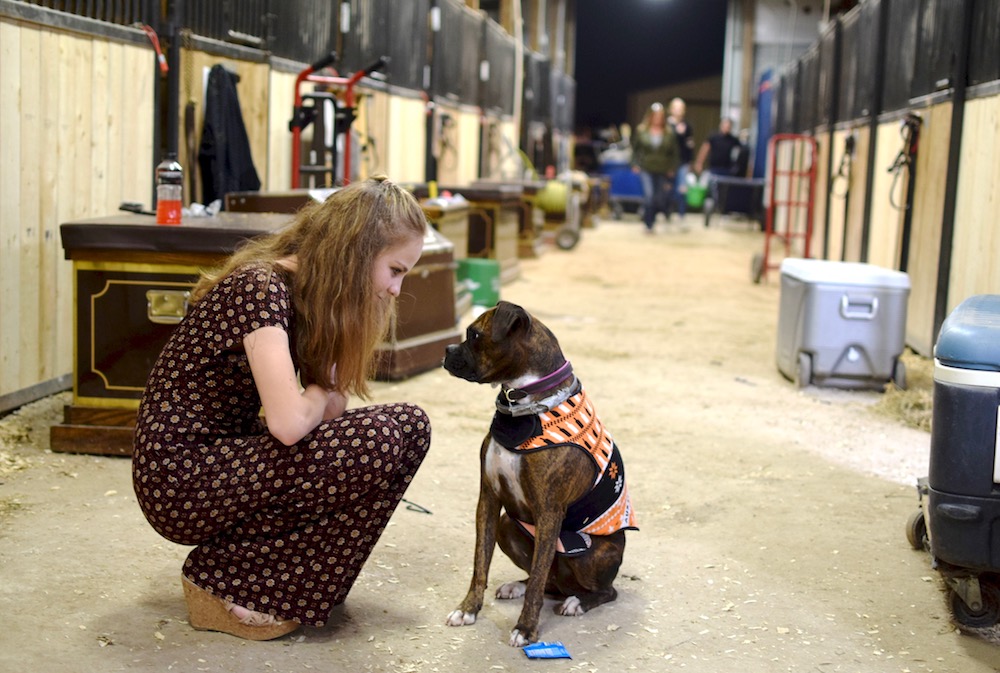 Last week the annual St. Louis National Charity Horse Show was held at the National Equestrian Center in Lake St. Louis Missouri, and it was another record-breaking year, with stalls set up in every possible location. Along with the incredible classes filled with 10+ horses, this show also brings together the most western, hunt seat, and pleasure equitation riders of any show in the country for Saddle & Bridle's national finals.
While there were large crowds cheering the horses and riders on each evening, one particular equestrian fan stood out, as she watched every class. Here to update you on some of the action from the show is Knollwood Farms' own Hazel.
The pleasure equitation riders were at the top of their game.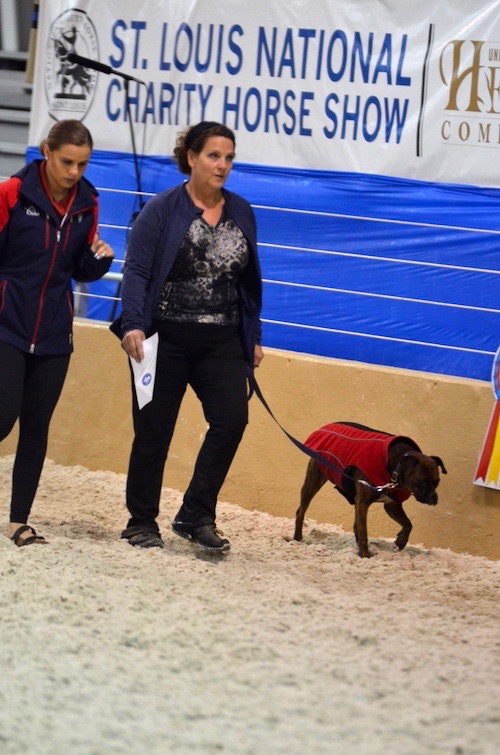 But with patterns this hard and competition this steep, the girls needed my equitation expertise to walk the pattern. Carol came to listen to my advice as well.
You didn't want to take your eyes off the show.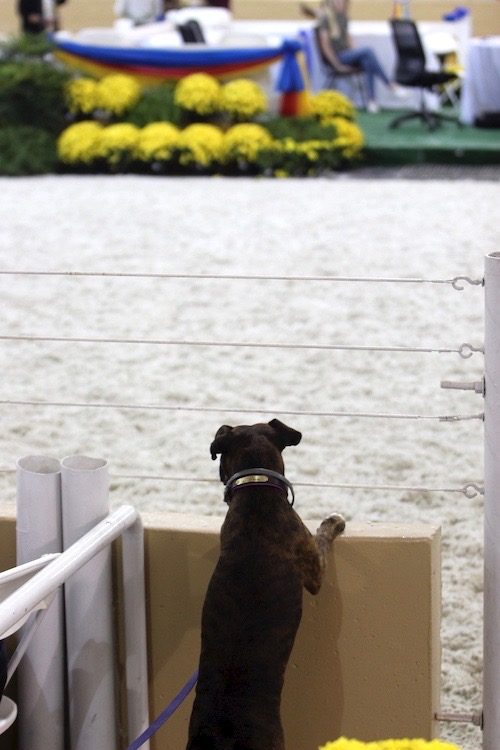 There were so many exciting horses and riders that I couldn't tear my eyes away. I did note any missed diagonals or imperfect circles.
Tito's Handmade Vodka came and made me a "spokesdog."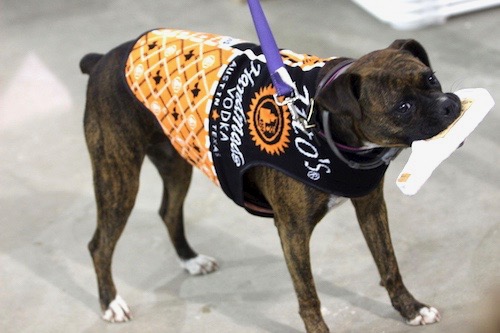 Watching those patterns was stressful; a girl's gotta unwind after a long day.
The nights were late, but I wasn't going to stop watching this show.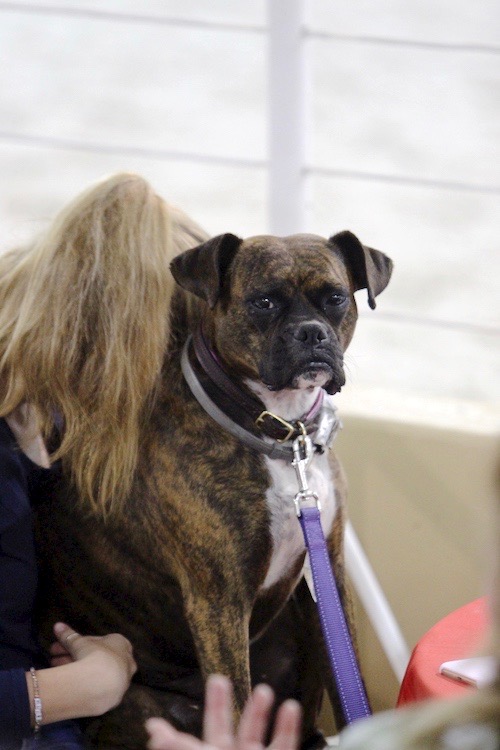 The riders who competed hard that day wanted to stay and watch, too, so I stepped in as the perfect pillow.
I got to become a part of the Saddle & Bridle team.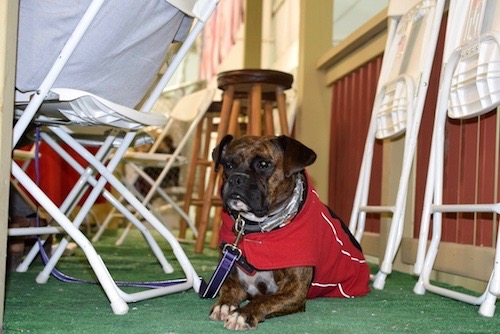 The magazine team was watching in style up in the "sky box," and I got the invite as well. I stood guard at the steps to make sure Chris and Jeff approved of visitors. Everyone was welcomed, though, as long as I got a pat on the way by.
I had to take some long naps to recover from all the fun, but I'm rested and ready to close out the season at the Royal! Hope to see you all there!