Written by Allie Layos
Category: Learn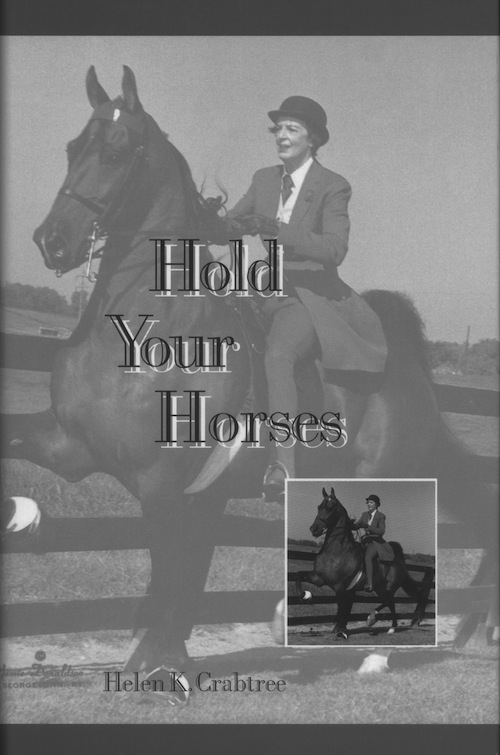 EQ118.16. It is the USEF rule that every equitation rider has imagined but few have experienced – the exchange of horses test, where riders are asked to dismount from their own horse and climb aboard the mount of their competitor.
Most equitation riders go an entire career without being asked to perform this unique test, individual pattern work being the much more common course of events, and this is no surprise since the test has always been at least slightly controversial. Top show horses cost a lot of money; what happens if one pulls a shoe or injures itself with another rider on board? What about the liability? And, perhaps the biggest question of all: does it really prove what is intended?
But despite all of these concerns, the test has prevailed. Today, due to its controversy, it is used rarely and only as a tiebreaker, yet it remains a longed-for addition to equitation competition, known for prompting some of the greatest moments in the sport's history, and providing new thrills to an industry desperate for excitement.
The exchange of horses test has been in effect for decades, with minor changes throughout the years. The current rule reads: "Exchange horses. This test is to be used only after four or more of the top riders have been tested. Only one pair of riders to exchange. Saddles can be exchanged. The attendant for each horse being exchanged must be allowed in the ring only to facilitate the change. The purpose of this test is to break a tie."
Knollwood Farm trainer Scott Matton was chair of the UPHA Equitation Committee and a member of the United States Equestrian Federation Saddle Seat Equitation Committee when this version of the rule was put into effect in 2001.
"It needed to be revised because it had been so abused," Scott said. "There were no guidelines. They were doing it just for the sake of doing it and watching the inequality that had happened."