Written by jennifer w maclean
Category: Learn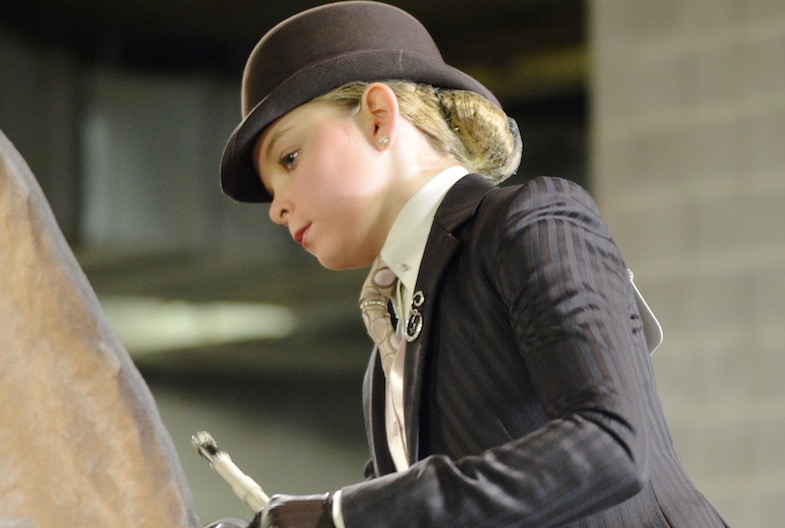 Now that the New Year is in full swing, it is time to look ahead to the most wonderful time of the year … horse show season! It is likely that your horse is working hard to bring his best to the show ring for the new season, and you should be, too.
One important piece of preparing for the upcoming season is the mental aspect. While it may seem strange to non-equestrians, every rider knows that preparing mentally for show season is a critical component to success in the ring, and that attitude and planning are key to competition. Here are just a few strategies that can be used to set yourself up to achieve show ring success in 2020.