Written by Allie Layos
Category: Events
January 14-17, 2015
Savannah, Georgia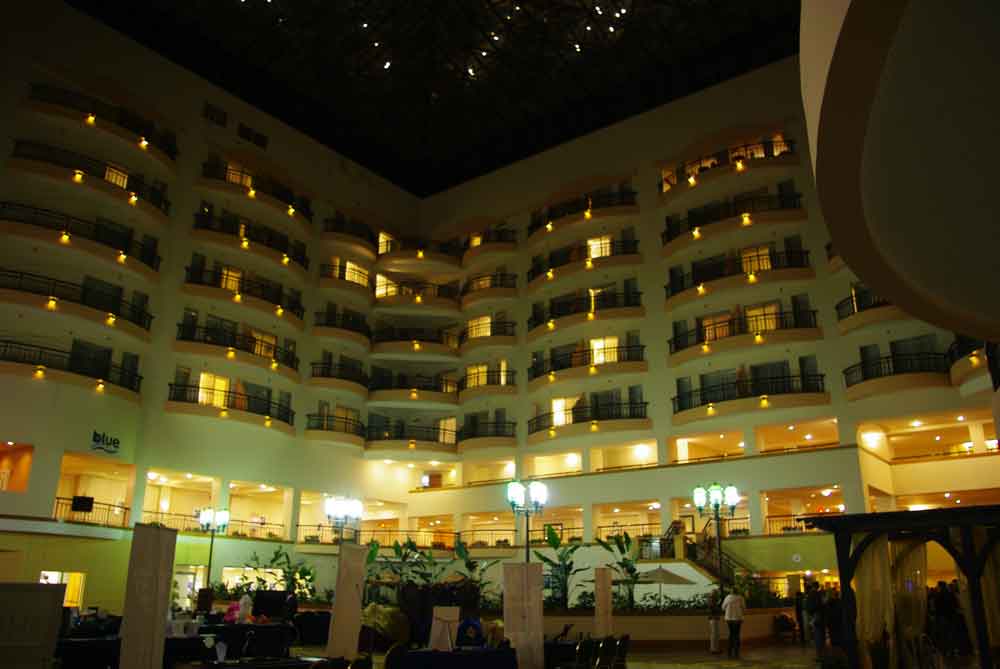 The convention was held at the Savannah Marriott Riverfront Hotel.For the first time in years the American Saddlebred Horse Association and American Hackney Horse Society both held their annual conventions in conjunction with the United Professional Horsemen's Association National Convention in Savannah, Georgia. The event raised many questions, provided some answers, and stirred lots of thought as the leaders from numerous organizations worked together to combat the many challenges facing the show horse industry … and have some fun in the process.
The schedule was filled with annual meetings for each organization, as well as forums, presentations and awards luncheons throughout the day and an awards banquet each evening, culminating with the "Midnight In The Garden Of Good And Evil" Masquerade Gala Saturday night.
Out of the event rose new officers, including the new UPHA president Tammie Conatser, as well as the newly-formed UPHA Education and Social Media committees. A silent auction and many exhibits were available throughout the week, as well as family-friendly events such as the narrated trolley tour of Savannah, which took place Friday afternoon and was free to convention attendees.