Written by Allie Layos
Category: Events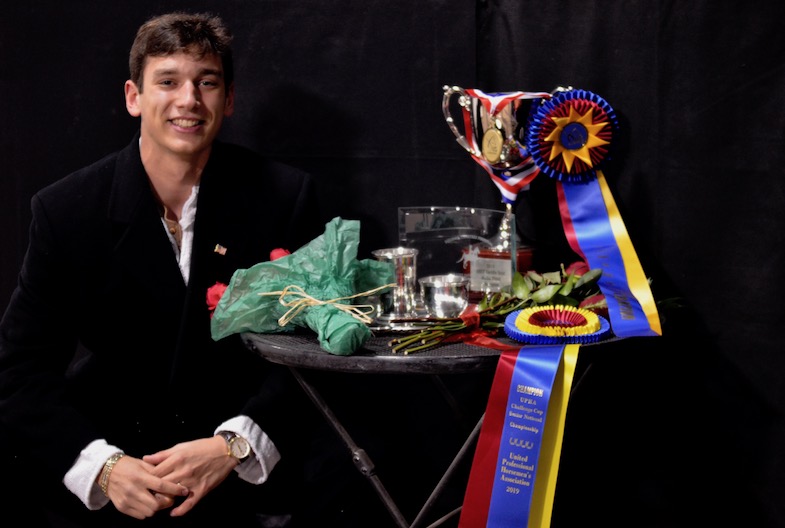 Five minutes before the United States Equestrian Federation Saddle Seat Medal Finals, two horses stood in the warm up ring waiting for a single rider: CH-EQ Mooi Mooi, or "Nelson," the big bay who had been Michael Arquilla's partner since his walk and trot days, and My Sudden Surprise, or "Spike," the chestnut gelding with whom Michael had seen barn mate Ellie Grosspietsch compete countless times, but had only ridden once for a few laps around the day before.
As the clock ticked down the remaining minutes, Michael and his trainers grappled with their decision. Finally, it was Spike who Michael mounted ... and Spike who Michael would ride through his eventual victory pass.