Written by Maureen Jenner
Category: Profiles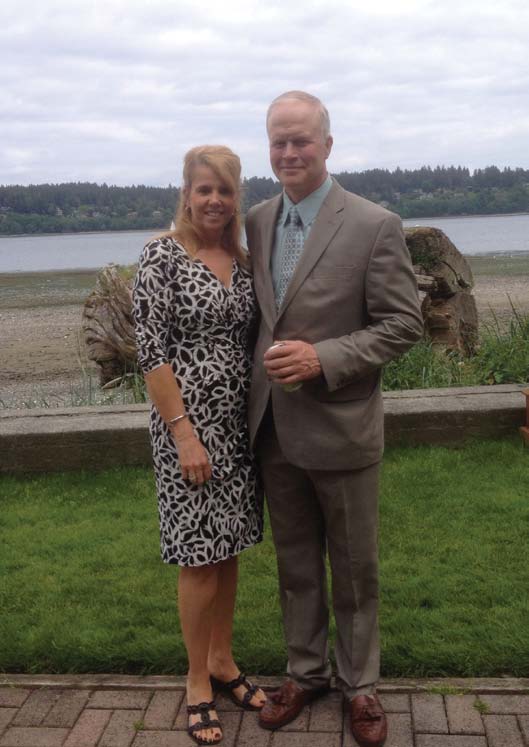 Bob and Tonya Brison.How old were you when you acquired your first American Saddlebred and what was its name?
When I was about nine years old I began showing Elle Dee in equitation and then show pleasure. Lady Sonja, she was a three-gaited mare for the Blacklaws out in Oregon. They retired her to be a broodmare and then gave her to us. She had several nice colts for us.
What or who inspired you to become involved with American Saddlebreds?
I showed ponies out in the Northwest as a kid, and had always admired the Saddlebreds. There were some really good trainers to watch and learn from out there. Trainers like Dal Hope, Joe Biles, Don Deardorff, John Jones and Virgil Helm all had great strings of horses back then.