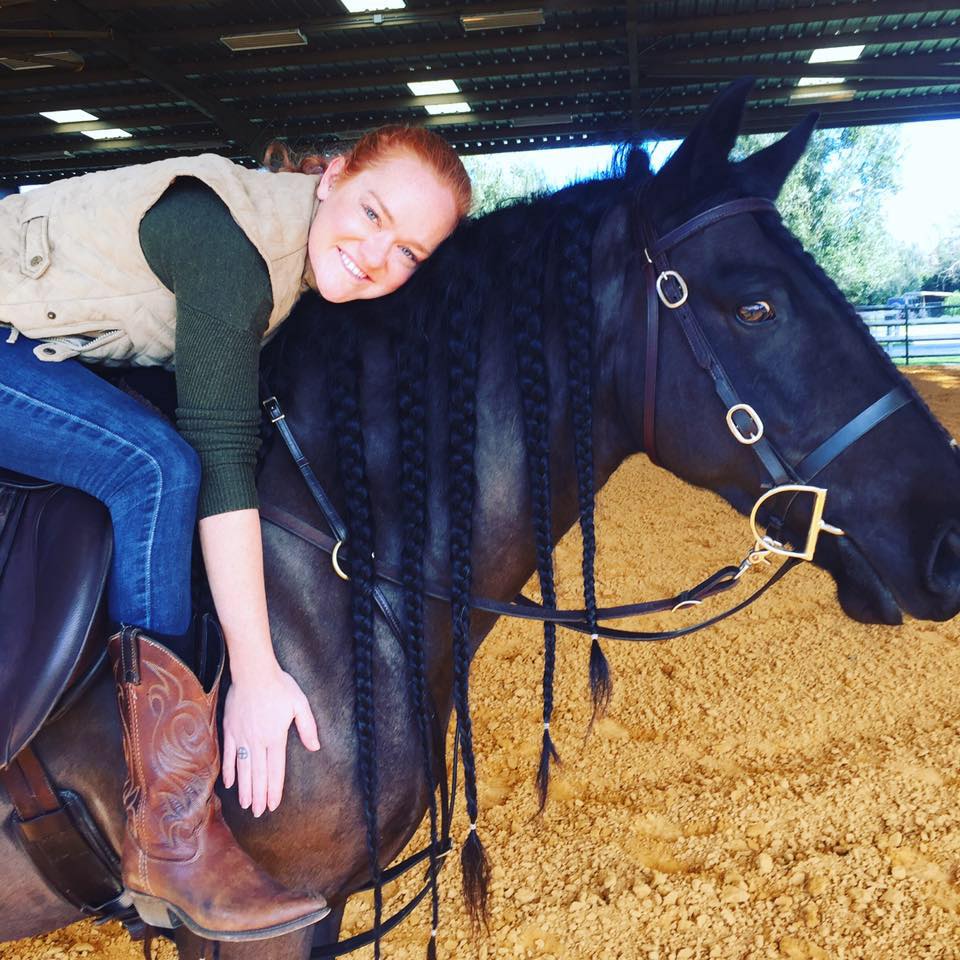 Hello, Saddlers and Bridlers! My name is Ali DeGray, and this is my first entry, so bear with me. I show Saddlebreds in saddle seat, western, and hunt seat, as well as Standardbreds and Hackney Ponies (and the occasional Fell Pony).
I ride with Tammy DeVore Stables and drive with Majestic Oaks, but I live in Tampa, Florida. I am really excited to start blogging for one of my favorite magazines, and I hope you enjoy reading along. I look forward to sharing a little bit of my world with you and, hopefully, making you laugh.
I just headed up to my first practice rides of the season, so I'll keep you posted. My current goals are: do not fall off and... well, so far, that's it.
See you soon with more to say!