Written by Marcella Peyre-Ferry
Category: Breeding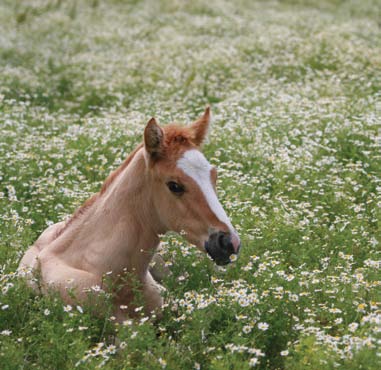 When the new year comes along, all the stallion advertisements come out. I love to look through them, see the beautiful horses, read about their accomplishments, and do some dreaming, even though I am not a mare owner.
At this point I have three geldings in the barn, so clearly I'm not in the market for stallion services, but even when I had some very nice mares, I never took the big step to breed one.