Written by Allie Layos
Category: Health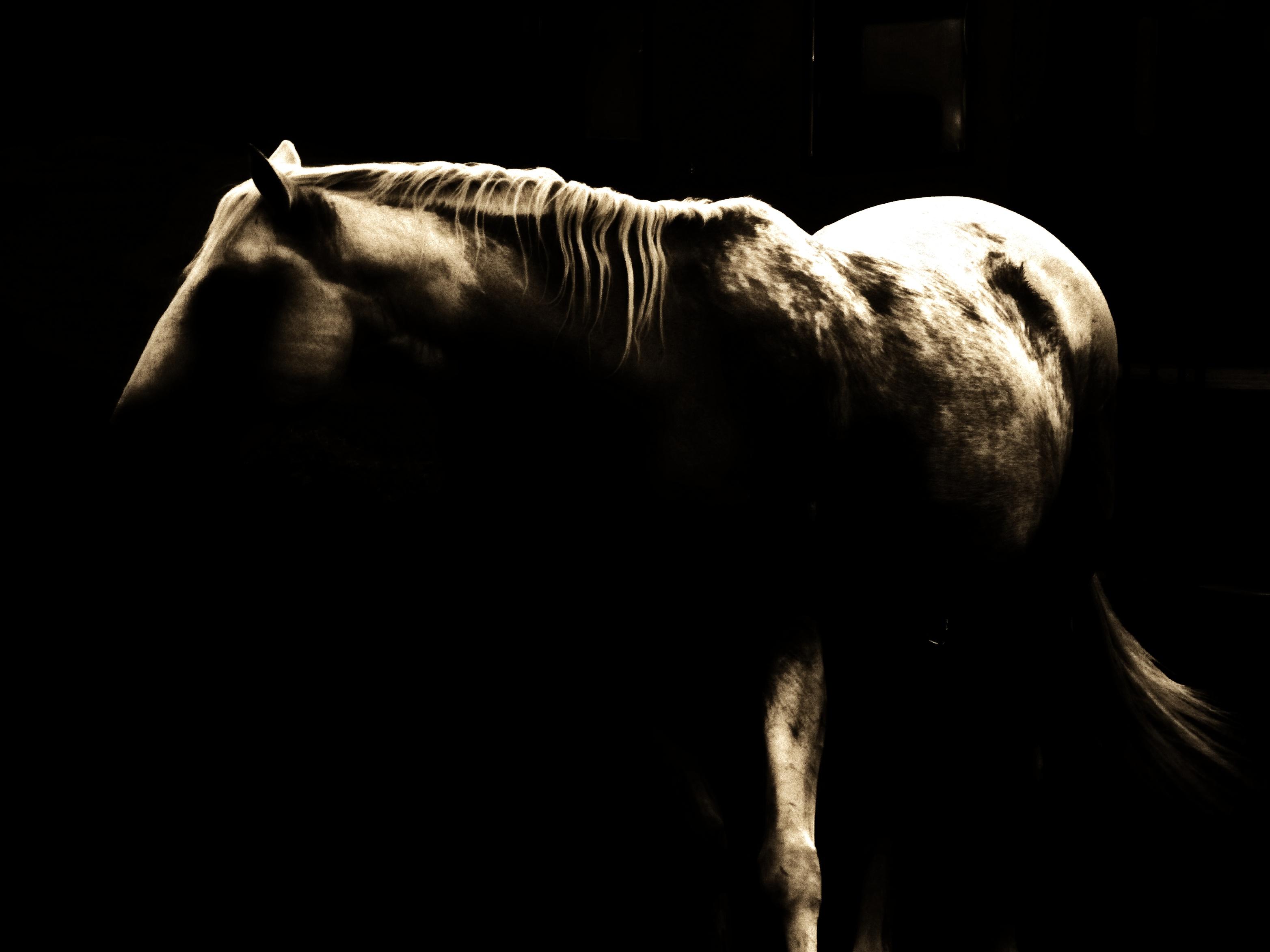 Spring in the Saddlebred world usually means a few practice shows under everyone's belt, with riders and trainers anticipating the larger shows of the mid and late summer. This year, however, with the entry of equine herpesvirus myeloencephalopathy (EHM) into the Saddlebred community, show season has taken a different turn.
EHM is a form of equine herpesvirus 1 (EHV-1) that is characterized by neurological disease. Both the mutated and non-mutated form of EHV-1 can cause EHM, but the mutated form is generally believed to do so more often, and has seen an alarming increase in recent years. In just a few short weeks it has terrified owners, cancelled horse shows, and brought about the death of a handful of excellent and beloved horses; it is a potentially deadly disease with no real vaccine and no real cure. However, as scary as EHM may be, there are precautions that can be taken to minimize your horse's risk of infection, and a better understanding of the disease may go a long way in keeping show horses safe.