Written by Allie Layos
Category: Training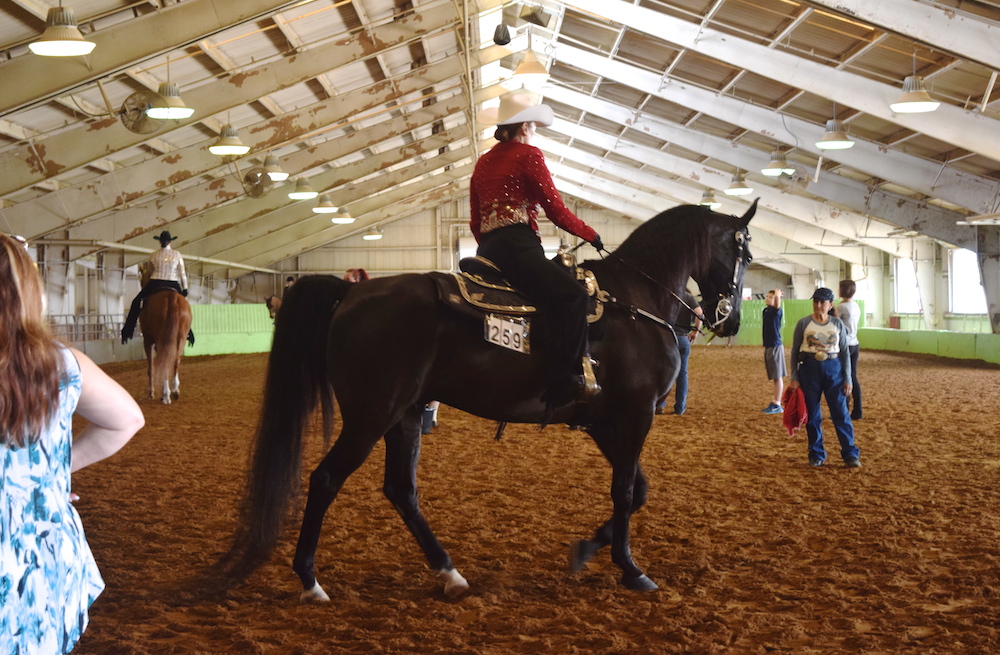 These days Dr. Janet Edgette is an equestrian sports psychologist, but in 1974 she was a slightly overwhelmed 17-year-old junior rider cantering her horse around the Madison Square Garden arena at 4:30 in the morning before the start of the prestigious Maclay Finals.
"My trainer was trying to teach me something to do with flying lead changes," Janet said. "I love him dearly; he was great. But I remember thinking, 'really, now?'"
Janet's childhood trainer is far from the only trainer to try and teach a rider a new skill at a horse show, and though it's not always as high-stakes as Madison Square Garden, this practice can adversely affect a rider's performance at any show. While good communication can sometimes lessen the stress of being asked to learn a new skill in such a pressurized setting, the best tactic is to avoid this extra stress entirely, through foresight and proper preparation.