Written by Allie Layos
Category: Profiles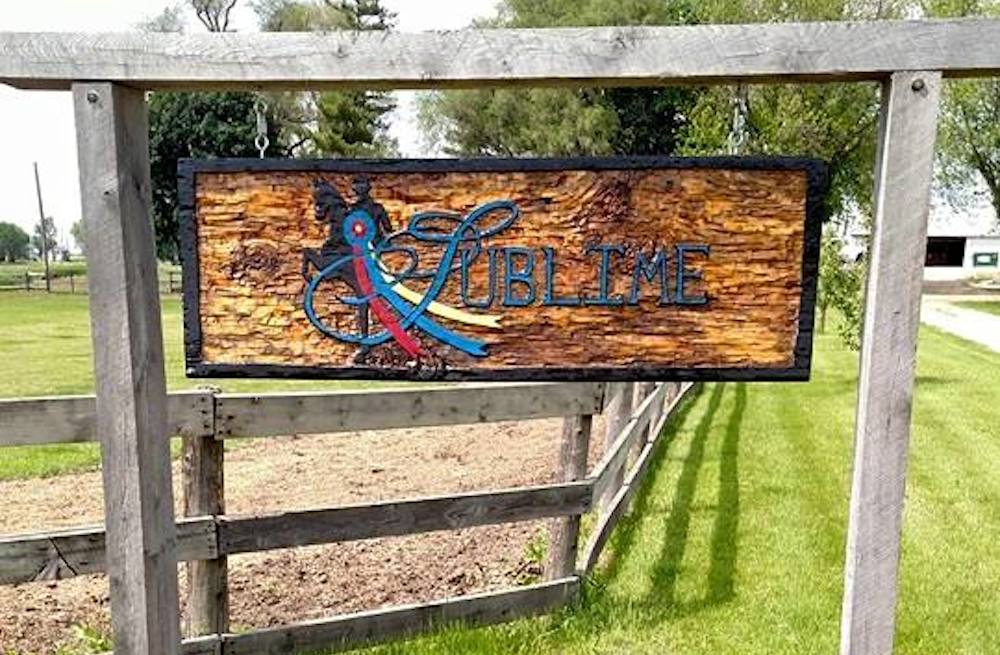 Starting her own barn had never been on Keen Behringer's to-do list. It was simply too risky when there were more dependable options.
"I would've been more comfortable just getting a job and collecting a paycheck," Keen said.
But then the barn she was training for closed in early 2013, and everything changed. She soon found herself navigating the uncertain landscape of starting a business, battling countless obstacles along the way. Now, four years later and against all odds, she has Sublime Saddlebreds to show for it. It stands as a testament to not only her own dedication, but the dedication of countless friends and family members – a place where integrity and personalized care unite to bring out the best in both horses and riders alike.