Written by Allie Layos
Category: Breeding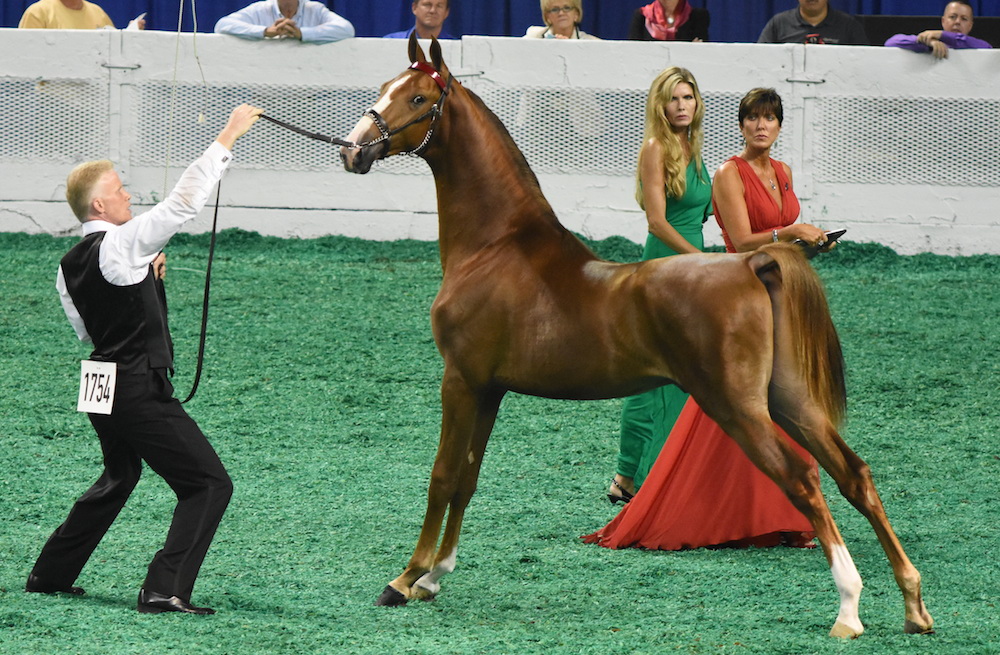 Photo by Avis.A name says a lot about an individual, and when it comes to Saddlebred show horses, it says even more. Not only is the chosen name expected to fit the horse's looks and personality, it also needs to sound good when being called over loudspeakers all across the country.
Because of these expectations, coming up with the right name for a show horse can feel like a lot of pressure. But the experience of naming your horse should be exciting, not stressful. With a little knowledge and a bit of creativity, you can come up with a suitable barn name, as well as a name that looks good when someday written in lights.